The Citi Rewards Visa Platinum Credit Card offers you 5x Rewards Points on shopping, dining and entertainment and 1x Rewards Points on all other spend. What's more, the Citi Rewards catalogue lets you choose your redemption options at our exclusive merchants. Whether you want to indulge in your favorite shopping and dining spots or treat yourself to a premium gift, the Citi Rewards catalogue has you covered.
TOP 4 REASONS WHY YOU SHOULD APPLY FOR A CITI REWARDS CARD

5x Rewards Points
on your spend
Get 5x Rewards points on shopping, dining and entertainment with your Citi Rewards credit card.

Reward yourself with cool gifts or shopping and dining vouchers
Live life to the fullest at your favorite dining and shopping spots with Got It vouchers or treat yourself to the latest gadgets and other cool gifts from the Citi Rewards catalogue.
Rewards Points
never expire
You can choose to use your points now or save them for later because they never expire.
Pay for your purchases with
Rewards Points
Enjoy the most innovative feature in Citi credit cards by making purchases at Citi partners and paying for them with your Citi Rewards points.
Learn More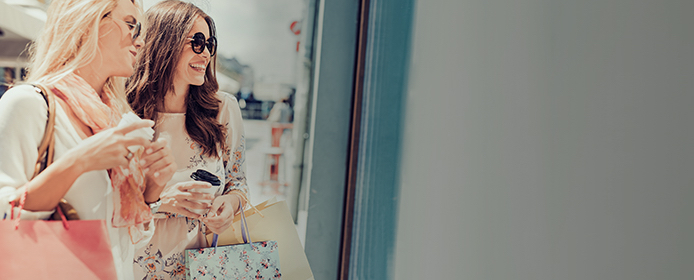 Earn additional 25,000 Rewards Points on your birthday month*

* Applicable to customers having at least one retail purchase or one cash withdrawal during that month.

Earn 15,000 bonus Rewards Points on monthly spend from VND 7 Million and above.

Monthly spend from VND 7 Million and above

Earn 5x Rewards Points on Shopping, Dining and Entertainment locally and overseas*.

* Spending Categories are defined by VISA.

For every
VND 1,000 spend

All other spend

For every
VND 1,000 spend
Rewards calculator
See your Rewards Points add up when you spend on your card and view your redemption options.
Average Monthly Spend:
Shopping

Dining

Entertainment

Other Spend
Is this your month of birth?
Birthday month offer (applicable to customers having at least 1 transaction during your month of birth)
Rewards Points Earned Monthly
Bonus Rewards Points if monthly
spend ≥ VND 7 Million:

0

Birthday Month:

0

Total Points Earned:

0
Choose your Rewards
Begin by sliding the spending bars and explore your rewards options below.
*The estimated Rewards Points above are used for illustrative purposes only and may not reflect the actual credited Rewards Points. Terms and Conditions apply
The new way to redeem your Rewards Points for premium gifts and experiences.
Now you can spend and redeem the way you want, whenever you want.
How to redeem?
02
Services >> Card service >> Rewards Redemption
03
Select your card >> Select your gift >> click Order now
04
Fill in your full name and card number
05
You will receive a redemption status via email after 2 (two) working days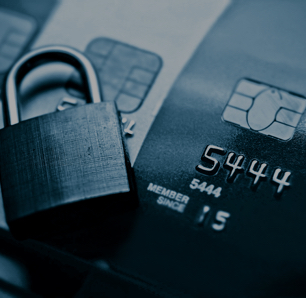 Card Protection

Citi World Privileges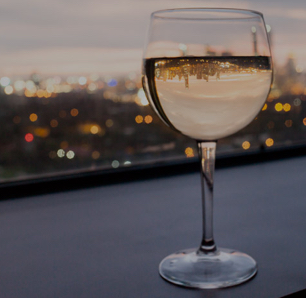 Visa platinum privileges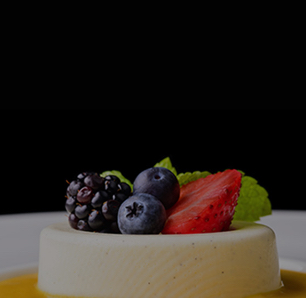 Vietnam Privileges
Eligibility
21 years old and above (18 years old for a supplementary card member)
Minimum monthly gross income of VND 10,000,000

VND 700,000 (excluding VAT)

Complimentary (Maximum of 9 cards)