Mobile Banking Apps & Solutions
The Citi Mobile banking app gives you the power to stay in control of all your banking transactions on your mobile and enjoy mobile banking promotions. With this E-mobile banking service, you can check your account balance, transfer funds and make mobile payments in the app.
You can also make payments to your overseas accounts fast and conveniently – no matter which part of the world you are in. All you need to do is generate an offline One-Time PIN through our Citi Mobile banking app. This will automatically link your account to your smartphone, and you're ready to go! What's more, it's a One-Time PIN, so once registered, you don't have to enter your OTP for mobile banking ever again!
How to Download the Citi Mobile Banking App
You can go to "Apple App Store" or "Google Play" to download Citi Mobile (Search for Citibank VN) and simply use your existing Citibank Online Username and Password to login to Citi Mobile Banking.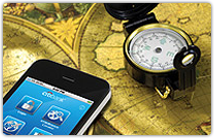 CITI MOBILE
Introducing CitiMobile - the most convenient way to bank on the move. CitiMobile is a mobile banking solution that allows you to access your account on Citibank Online using a mobile device.
CitiMobile is convenient menu driven application, where you can view account related information, transfer funds and much more.
Features
The Simplest One-Time PIN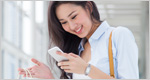 Link your account to your smartphone - Once you register for One-Time PIN, it links your device to your account so you'll never be asked to enter an OTP when banking through the mobile app.
Generate an offline One-Time PIN through the Citibank Mobile App without the need for an internet connection or network coverage. Perfect for when you're travelling.
Providees a stronger method for authenticating your online transactions.
It's totally free, secure and easy to use.
Payments & Transfer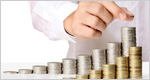 Transfer funds with no-fee charged to all local accounts in VND currency.
Fast and convenient way to make payments to overseas accounts.
Account Summary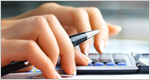 View the summary balance of your credit card, checking, time deposit and loan accounts at one glance. You can also view transaction details up to the past 90 days.
ATM Locator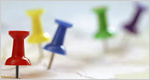 Locate the nearest Citibank ATMs or branches anywhere in Asia with just one click.
Citibank World Privileges

Get the coolest and latest merchant offers from your smartphone, based on your location.

Access over 3,000 merchant offers in 13 Asia Pacific countries.

Immediate and relevant offers at your fingertips, anytime, anywhere.
FAQs
Useful Links