Citibank Debit Mastercard brings you banking convenience locally and globally. From cash withdrawals to your daily purchases and bill payments, all you need is your Citibank Debit Mastercard. What's more, you will experience exclusive lifestyle privileges when you make purchases with your card.
Benefits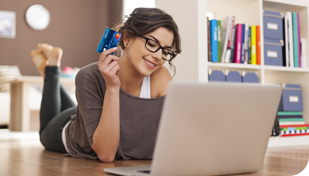 Online Shopping
To ensure a remarkable and secured online shopping experience, all Citibank Debit Mastercard cardholders will be equipped with the 3D Secure facility. Every time you purchase online at participating 3D Secure merchants, a pop up screen will appear and prompt you to key in your One-Time PIN.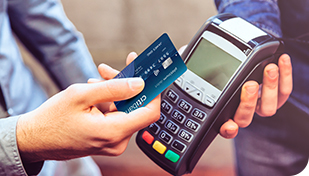 Shop Conveniently
Make everyday purchases quickly and safely with just a tap of your contactless-enabled Citibank Debit Mastercard. You can also perform cashless transactions at millions of merchants globally.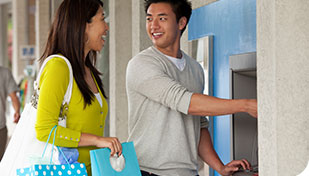 Cash on the go
Withdraw cash conveniently at around 12,000 ATMs in Vietnam and at more than 2 million ATMs worldwide with your Citibank Debit Mastercard.
Maximum ATM withdrawal limit per day is VND 30,000,000 for Citibanking customers and Citigold customers.
Privileges
The Most Privileges Around Every Day: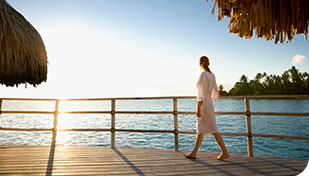 Explore exclusive deals and unique experiences in more than 40 destinations.
Gain access to exclusive social events, hotels and car rental discounts and a host of lifestyle and shopping benefits.
Safety Features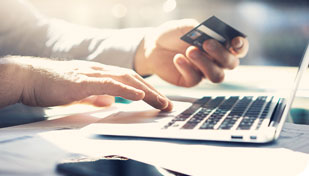 Card Security Features
Citibank Debit Mastercard offers a comprehensive range of security features to give you peace of mind.
The EMV-Dynamic Data Authentication Smart Chip makes the card more secure and protects you from potential identity theft and fraudulent activity.
Activation can be done instantly and conveniently at any time of the day via SMS, Citibank Online and Mobile Online.
ATM transactions will require the input of your Personal Identification Number (PIN).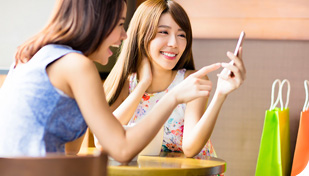 SMS Alerts
As an added alert feature, you will receive an SMS confirmation after every retail purchase you make through the Mastercard point-of-sale (POS) terminal.
Applies only to retail purchases done through Mastercard point-of-sale (POS) terminals.
Tracking transactions is easy with Citibank Online and Citi Mobile.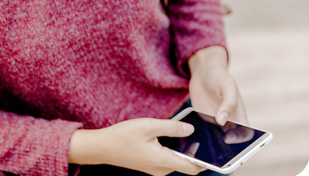 Reporting of Lost or Stolen Cards
In the event that your card is lost or stolen, simply call our CitiPhone Hotline. A missing card can be quickly deactivated, with a replacement card sent within 5 to 7 working days.
Please remember that transactions are considered valid until the card is reported lost.
How to Apply
Eligibility:
How to apply:
Fill in the Account Opening Form: Click here to download or go to Citibank Branches.
Submitting documents: please prepare either:

1 Primary Document and 1 Secondary documents; OR
2 Secondary Documents
| Primary Document | Secondary Document |
| --- | --- |
| National Identity Card | Birth Certificate |
| Passport | Household Registration |
| Armed Forces Identification Card | Driver's License |
| Alien Identification Card | Utility Bill |
| | Vehicle Registration Card |
| | Card Statement |
Faqs
*Citigold World Debit Mastercard and Citibank Debit Mastercard hereinafter referred to as "Citibank Debit Mastercard"
Click on
to expand and on

to minimise the details.